Here are my top 10 picks for books that have, like, the prettiest covers in existence.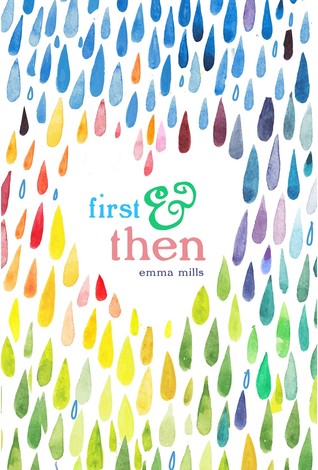 First up is First & Then by Emma Mills! This book's cover is so colorful and vibrant!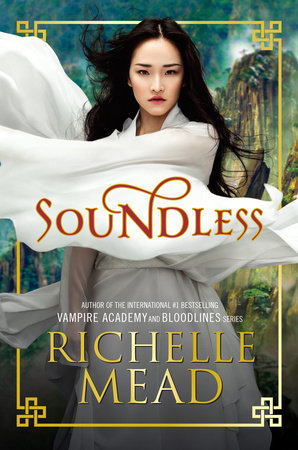 Then we have Soundless by Richelle Mead. This cover is just so detailed-and it looks like it could just hop off of the book and come to life.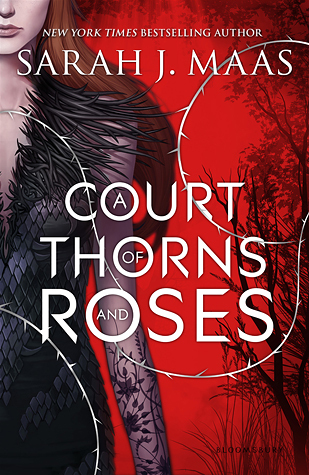 A Court of Thorns and Roses by Sarah J. Mass is also super detailed. It just looks so pretty on my shelf.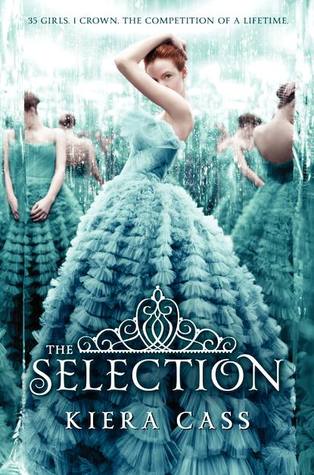 The Selection  by Kiera Cass is DEFINITELY one of my favorites, cover-wise. The dress is such a pretty color!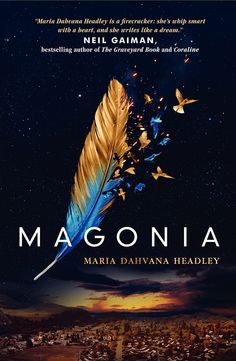 Magonia by Maria Dahvana Headley is so shiny! The birds and the feather, just GAH the beauty!
Six of Crows by Leigh Bardugo is SO cool! I like how the little housey things are hidden in the wing, and I certainly did not see that at first.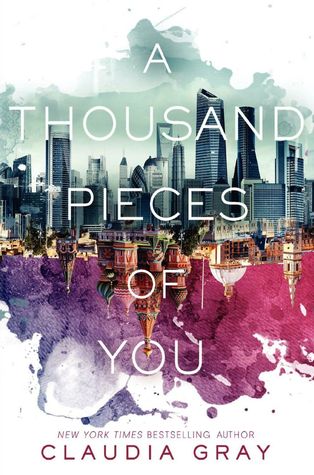 A Thousand Pieces of You by Claudia Gray is SO AMAZING. IT HAS COLOR AND STYLE AND JUST WOW WOW WOW!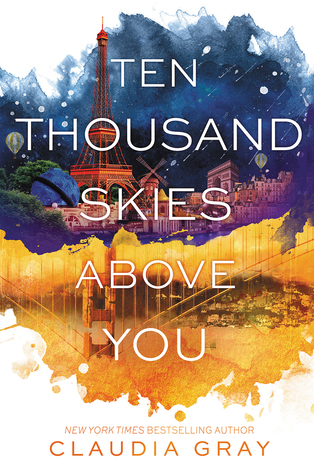 Its sequel, Ten Thousand Skies Above You, is equally as fantastic. THIS BOOK THE FEELS INSIDE GAAHHHHHHHHH!!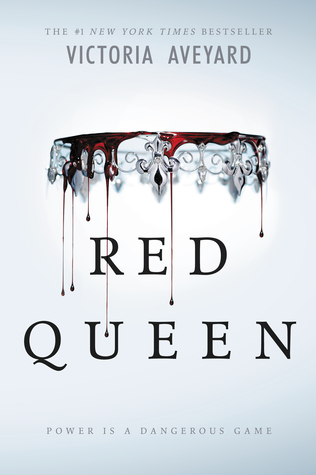 Red Queen by Victoria Aveyard is sosososososososo cool. It's metallic and textured and you could just stroke its beautynessnessness forever.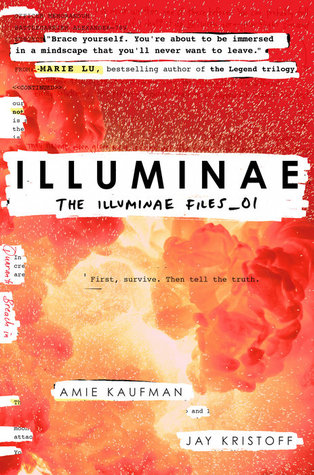 Illuminae by Amie Kaufman and Jay Kristoff is  SO fantastic-looking  red. Not to mention it without the dust jacket! It has writing all over it! It's so creative It's the most creative cover I've ever seen ever.
AND THERE ARE MY TOP 10 FAVORITE BOOK COVERS EVER. SRLSY.