Oh. My. God. This book is the most fantastic sequel that I've ever read. Throne of Glass doesn't even compare to how utterly amazing and heart breaking this book was. I can't really explain it without spoiling, soooooo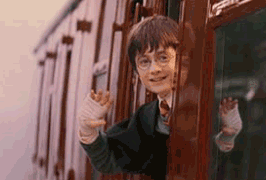 if you haven't read this book 🙂
OKKKKKAAAYYYYY. I'm confused now about Dorian and Chaol. While reading this book, I turned to Team Chaol, obviously, but then he didn't tell Celaena about the threat on Nehemia's life.
Then Dorian came trotting along………………………………. HE HAS MAGIC WHERE THE HECK DID THIS COME FROM. But Chaol was TOTALLY taking advantage of Celaena's breakup type thing with Dorian, and totally hopped on the Celaena train as it was leaving the station. That was a terrible metaphor.
But it was kind of unfair. Plus Archer. That manipulative little fox. He thought Celaena was going to forgive him, oh no, you DONT anger THE FREAKING FAE QUEEN AFTER YOU BASICALLY KILL HER BEST FRIEND AND GET OUT UNSCATHED. Um, plot twist? I can't believe that Celaena is a Fae royalty. And yet she was forced to become the best assassin in Erilea. I dwelled on that for a while………………………. WHY IS THIS SPRUNG ON ME SO SUDDENLY HER NAME ISNT EVEN CELAENA WHHHHAAAT??????
Thanks for reading this feels rant of Crown of Midnight! Loved it!