FINALLY I HAVE READ ALL OF THE JOHN GREEN BOOKS.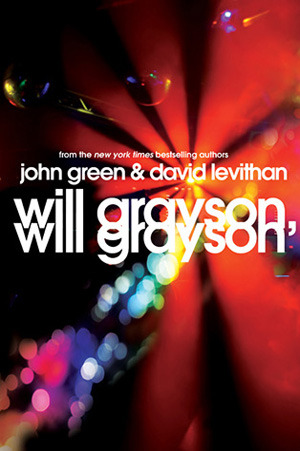 Will Grayson meets Will Grayson. One cold night, in a most unlikely corner of Chicago, two strangers are about to cross paths. From that moment on, their world will collide and lives intertwine.
It's not that far from Evanston to Naperville, but Chicago suburbanites Will Grayson and Will Grayson might as well live on different planets. When fate delivers them both to the same surprising crossroads, the Will Graysons find their lives overlapping and hurtling in new and unexpected directions. With a push from friends new and old – including the massive, and massively fabulous, Tiny Cooper, offensive lineman and musical theater auteur extraordinaire – Will and Will begin building toward respective romantic turns-of-heart and the epic production of history's most awesome high school musical.
This follows two teenage boys both named Will Grayson. It's entirely comprised of them becoming entwined and interconnected with their friends and lives. It's John Green, so it automatically gets 4 stars.
---
Spoiler Section
Like all John Green books, the writing is easy to read and understand, yet is very intriguing. The plot of this book, however, was mediocre at best. I didn't like Jane that much, and I felt like Will and Jane together was so boring and was going nowhere. I like the other Will and Tiny, though. SHIPPING THEM SO HARD.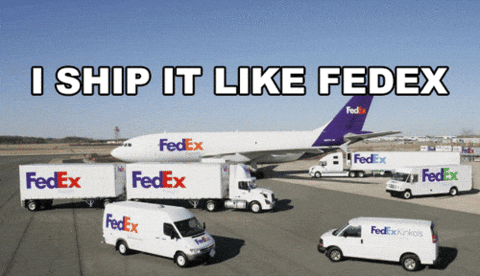 I think I almost laughed out loud every time Tiny was on the page. He's literally the most adorable character ever. Before reading this book, I just generally assumed a character named "Tiny Cooper" would be tiny, but no, it's just irony hard at work.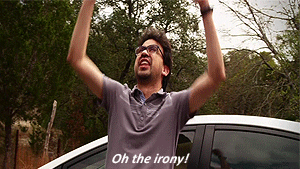 I haven't read any of David Levithan's other books, even though I have them! I did really enjoy his writing in this book, though! OMG the picture on the back of the book of John and David, LOL-ing John is such an awesome nerd(fighter).
---
4/5 stars to Will Grayson, Will Grayson. Thanks for reading! Remember my Goodreads is thebookllama_hannah and my Instagram is@thebookllama!
What did you guys think of this book? Please leave your thoughts in the comments! I'd love to hear your opinion! Also, do any of you guys consider yourselves nerdfighters? DFTBA (Don't Forget to be Awesome)!