*wince* I thought this would be as good as The Selection, but apparently it was not. 3.5 stars.
From Kiera Cass, #1 New York Times bestselling author of the Selection series, comes a sweeping stand-alone fantasy romance.
A girl with a secret.
The boy of her dreams.
An Ocean between them.
Years ago, Kahlen was rescued from drowning by the Ocean. To repay her debt, she has served as a Siren ever since, using her voice to lure countless strangers to their deaths. Though a single word from Kahlen can kill, she can't resist spending her days on land, watching ordinary people and longing for the day when she will be able to speak and laugh and live freely among them again.
Kahlen is resigned to finishing her sentence in solitude…until she meets Akinli. Handsome, caring, and kind, Akinli is everything Kahlen ever dreamed of.
Falling in love with a human breaks the Ocean's rules. But for the first time in a lifetime of following the rules, Kahlen is determined to follow her heart.
This book's prologue is weird. God, how more eerie could it be? It was probably the most interesting part of the book, though. I mean, so to not die, you have to have a will of iron? That really isn't a good deal. If this whole world was real, then sirens probably brought down the Titanic, not an iceberg. Except there were survivors who know what really happened and didn't get, like, killed by that siren song one way or another.
SO. This was probably the most insta-lovey romance I have ever read about. I mean, seriously? *a quick summary of this whole book* : Girl sees Boy. Girl dates Boy. Girl falls in love with Boy. Girl is forbidden to date Boy but dates him anyway. Girl forgets Boy. Girl falls in love with Boy again. I know that this whole story came from her first book, but still, she could have at least made it interesting and different. The only reason I didn't stop reading this book is because I thought that it would get better and have a good ending. But alas, how wrong I was.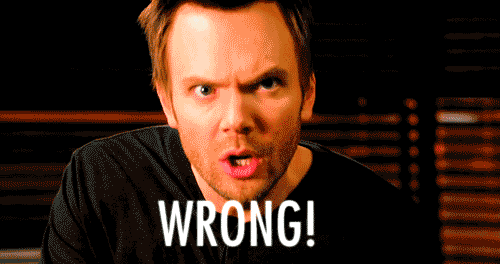 I strongly am against open endings of books. I NEED CLOSURE, AUTHORS! This book had a more open ending than a Rainbow Rowell book, which, unlike this book, are fantastic. 
I am just not a big fan of this book. But, thank you so much for reading my blog!
What did you guys think of The Siren by Kiera Cass?